I'm often asked why couples would need a Wedding Planner when the venue has a Venue Co-ordinator, these are not the same thing and are often confused. While a Venue Co-ordinator can be a huge asset to couples who choose to not have a Wedding Planner, their responsibilities are very different. Venue Co-ordinators work solely for the venue they are employed by and their main role is to act as the liaison between the couple getting married and the on-site operations team. They will work closely with you on all the areas of your wedding that relate specifically to the venue, for example they will take you on venue show rounds, conduct menu tastings and make sure that payments to the venue are made. Once you've booked the venue, there will be some contact just before the wedding (usually 4 – 6 weeks) to confirm logistics and numbers.
On the wedding day itself, they are responsible for providing you with the service you have contracted for, such as making sure the spaces you are using are set to your requirements correctly, that any food and drinks the venue are providing are served on time and outside suppliers vacate the site when they should, along with any equipment they have bought in for your wedding day. It's worth pointing out that depending on how far in advance you have booked your venue, the Venue Co-ordinator you have booked with may not be the person who will be there on the day – there is often a high turnover rate of staff in a Venue Co-ordinator role.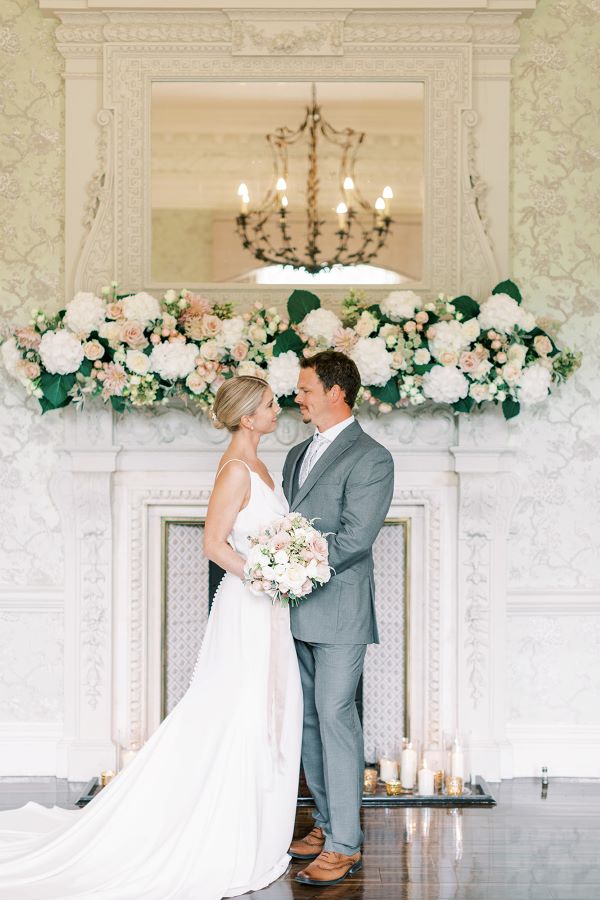 It's also worth remembering a Venue Co-ordinator will often leave after the meal is served, although there would still be a Catering or Operations Manager on hand, their concern will be to finalise food service and bar requirements. They won't be responsible for any items not supplied by the venue or resolving any problems unrelated to the venue.
As an independent, professional Wedding Planner, I work for you, and I'm there solely to make sure you have a flawless wedding day from start to finish, and that it's exactly how you envisaged it to be. It's likely I would have planned the majority, if not all, of your wedding from venue and supplier searching to planning the detailed schedule for the day. I'll know every minute detail of your wedding to the same level as you (and sometimes more) and I am the best equipped to manage the day so it runs perfectly. I'm here to support you through the process and will work in harmony with a Venue Co-ordinator.
On your wedding day, I'll be there early (usually the first one to arrive on-site, depending on the service you have booked) to oversee the venue set-up, making sure everything is perfect and be the point of contact for suppliers arriving. I'll cross-check that the table layout has been followed to your brief for your reception and that seating plans are correct. I'll make sure tablecloths are pressed and straight (one of my biggest bug-bears is wrinkled and crooked tablecloths!) and the cutlery is all in order and perfectly placed. I'll have created a highly detailed schedule of the day which will have been sent to the venue and all suppliers, and this allows me to manage the proceedings from the ceremony details, timings of drink and food service, bride and groom entrance, speeches, cake cutting, first dance and so on. I'll be one step ahead of any issues that might arise and will deal with any problems that crop up behind the scenes, I'll stay right to the end (depending on the service you have booked) to make sure everything goes to plan.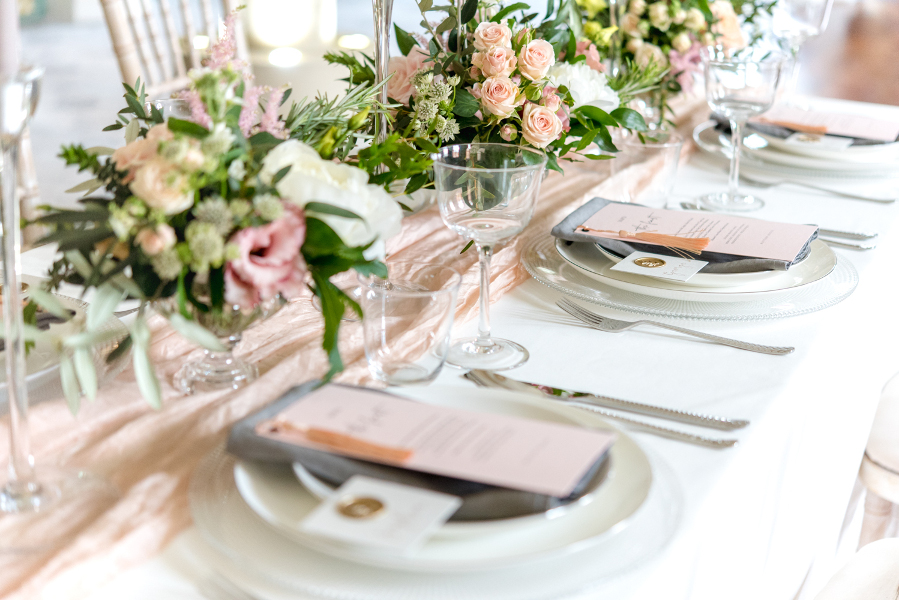 So, while you might think it's an unnecessary or extravagant expense, I am here to make your special day go without a hitch. From spillages on dresses to suppliers going AWOL to damage to your cake, I'll be there to deal with it all. I'll have an emergency kit on hand that contains everything from insect repellent to spare tights, and I'm also a fully qualified First Aider, just in case.
My full and partial wedding planning services include on-the-day management of your wedding day, or you can book this service separately.
Discover my wedding planning services to find out more.
Image credits: Sophie May Photography | Neli Prahova Photography