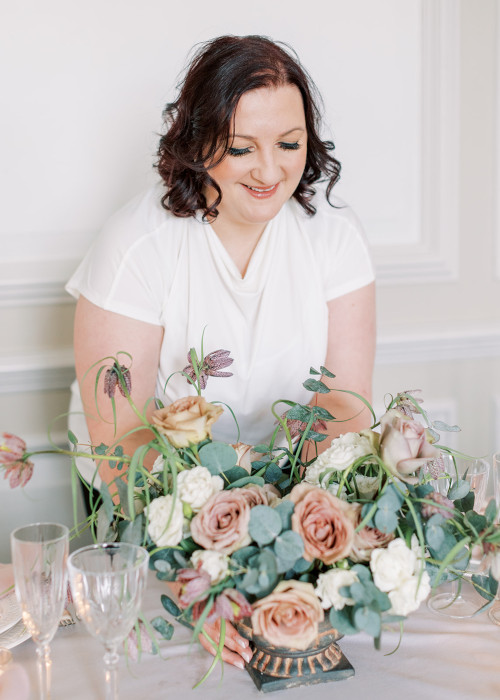 I stumbled into the events industry purely by accident. After emigrating to the UK from New Zealand in 2000, I worked in various roles across the creative industry, and found myself working for a leading London event production company. I did everything from PA support, venue and supplier searching, client and supplier management, to managing logistics, crew and assisting in the running of the event. While I initially enjoyed the buzz and the work, it became mundane, recreating the same thing for corporate clients just didn't get my creative juices flowing. I didn't feel fulfilled, or that I was making any kind of difference.
It was time for a change, so when a role came up at IPC Media (the biggest UK consumer magazine publisher), I took a chance and had a hugely successful and long career there as a board-level Executive Assistant. As well as working for three extremely busy Directors, who all needed different levels of support, I managed projects, budgets, the Graduate Recruitment Programme, and events of all sizes – it was the perfect combination for my skills to all come together, while still creating events.
Producing the annual conference was the highlight of my time there, and after the success of an event at Silverstone, the incredible feedback from clients really got me thinking. I realised I had a passion for creating unforgettable memories and experiences and I knew then that I wanted to leave my 9-5 job and venture out on my own.
There's no better way to use my extensive skills than by helping you enjoy each moment of your wedding experience and being by your side in creating a wedding truly personal to you. Being a part of that really is the best feeling in the world.
Why Georgina Alexander Weddings? Formerly Champagne & Sparkles, it became time for a change in name that reflected what I do and who I am. Creating a personal experience is very important to me and I wanted to include a part of me in the name that speaks to the personal touch you experience when you work with me. Alexander was an obvious choice, it's my husband's middle name and as my soulmate, love of my life and biggest supporter, I couldn't do what I do without him. It's meaning of 'to defend' and 'to help' resonates deeply and is truly apt for my role as a wedding planner.
When I'm not planning beautiful weddings, I love spending time with my Dutch husband and our fluffy tabby cat Oscar; cooking, entertaining, visiting exciting new cities, and fuelling my addiction to coffee, cocktails, and handbags.