Weddings were hit hard during the pandemic, with many couples facing the challenge of postponing their wedding, or going ahead under strict government restrictions. As restrictions have eased and there is some sense of normality returning to our industry, many suppliers were, and continue to be, affected by the impact of Covid.
Working together and supporting suppliers during this difficult time has not only broadened my skills, but enabled those suppliers to deliver the beautiful weddings they have worked so hard to create, and give their clients their dream wedding.
I am proud to have supported the following talented suppliers in a freelance capacity:
Johanna Pedrick Flowers
Assisting Johanna in setting up and moving her beautiful floral displays for weddings at the RSA and The Orangery, Holland Park. Setting up ceremony flowers, moving them in the turnaround to repurpose and create table centrepieces; styling reception tables and assisting dressing cakes with beautiful blooms.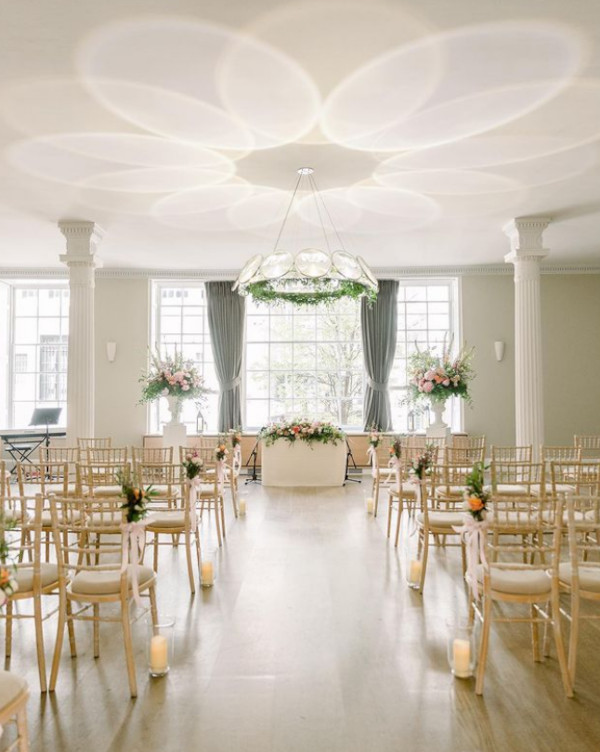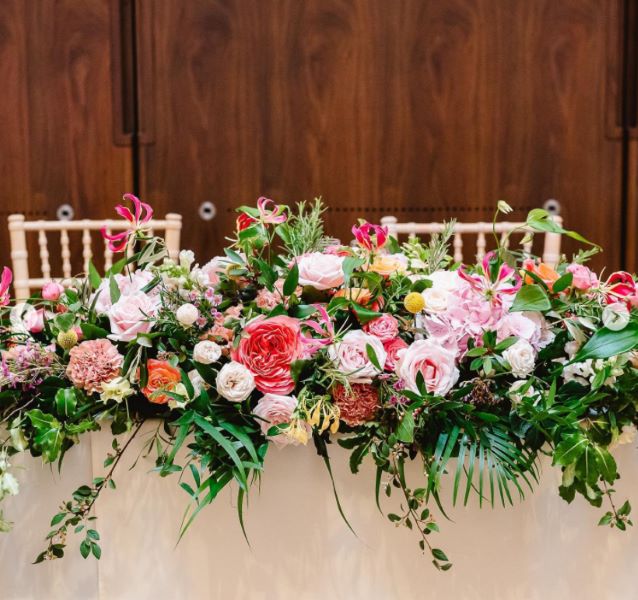 Kind Words- Johanna Pedrick Flowers
"Thanks Georgina, it was great to have your help on the setup flower team".
One Curious Dream
I have freelanced for Jo at One Curious Dream on a number of beautiful weddings, from a marquee wedding in Northampton, to an intimate barn wedding in Norfolk, to styling a barn wedding in Cambridge. From set up to managing the wedding day, to following complex design plans to style beautiful wedding spaces, I have travelled far and wide to support Jo and her team on the incredible weddings they create.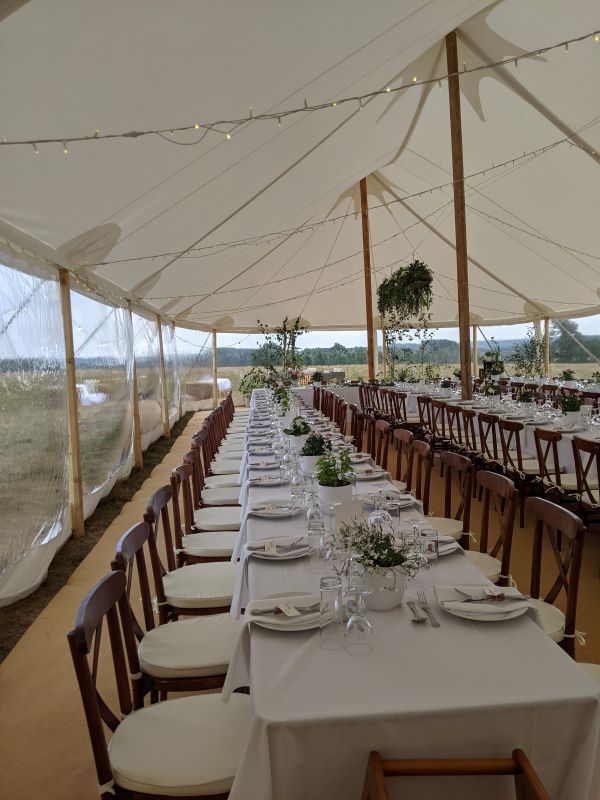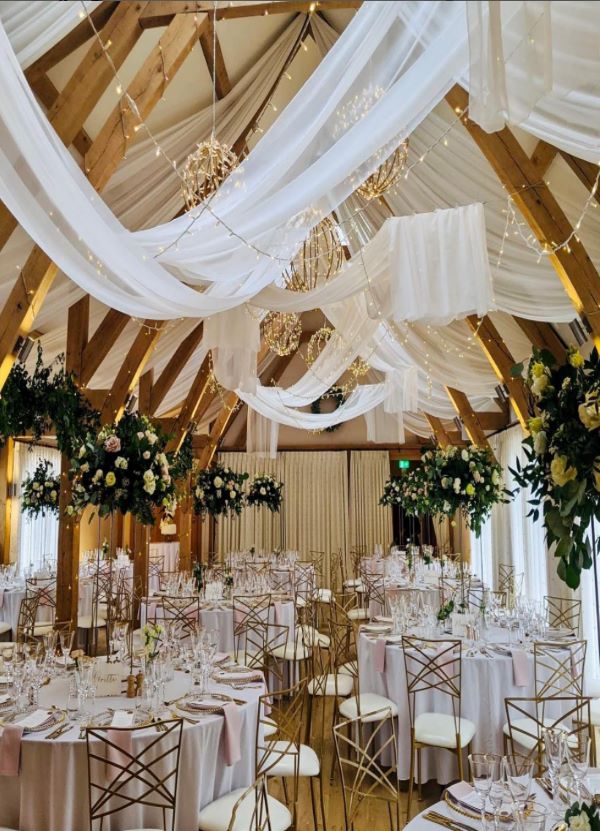 Kind Words – Jo, One Curious Dream
"Having Georgina join my freelance team is nothing less than a joy. Smart, switched on and able to take the reins regardless of how complex the plan is, I trust her implicitly and she also has my full confidence - both very hard to come by!"