As Summer draws closer, there's nothing better than enjoying a cocktail in the sun. My current favourite is an Aperol Spritz.
Originating from Italy, Aperol is bright orange in colour, and tastes bitter-sweet, with orange and herbal notes. The secret recipe has remained unchanged, but is said to include bitter and sweet oranges, rhubarb and herbs.
It's lower in alcohol at 11%, and in Italy, it's typically a pre-dinner drink sipped with snacks, sometimes garnished with a green olive to make a "Venetian spritz".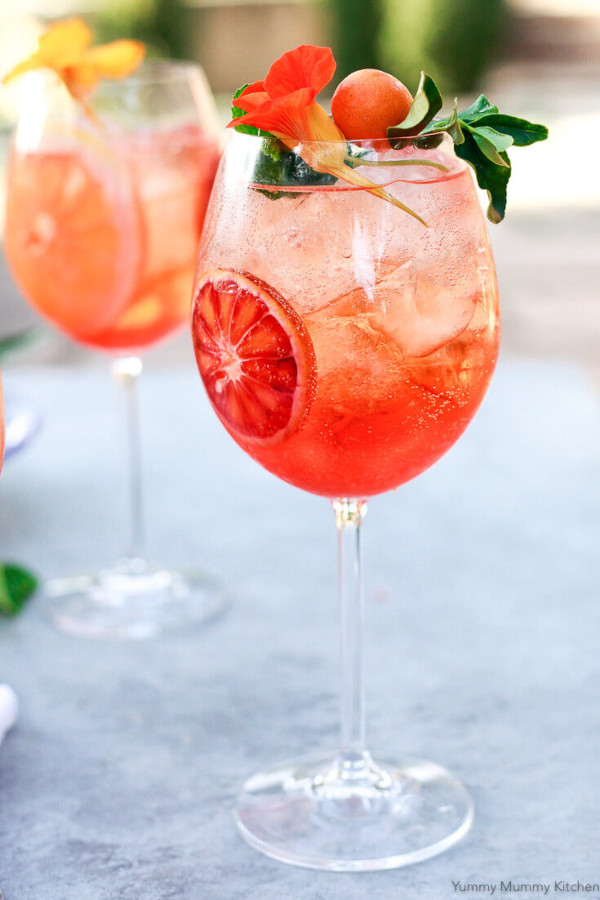 This recipe makes 1 serving. To create this classic Italian cocktail, you'll need:
2 parts Prosecco (dry Italian sparkling wine)
1 part Aperol
Splash sparkling water
Squeeze of fresh orange
Wedge of fresh orange for garnish
Lots of ice
Mix all ingredients in a wine glass with ice and gently stir. Garnish with an orange slice.